Laser Perforation System/Modified Atmosphere Packaging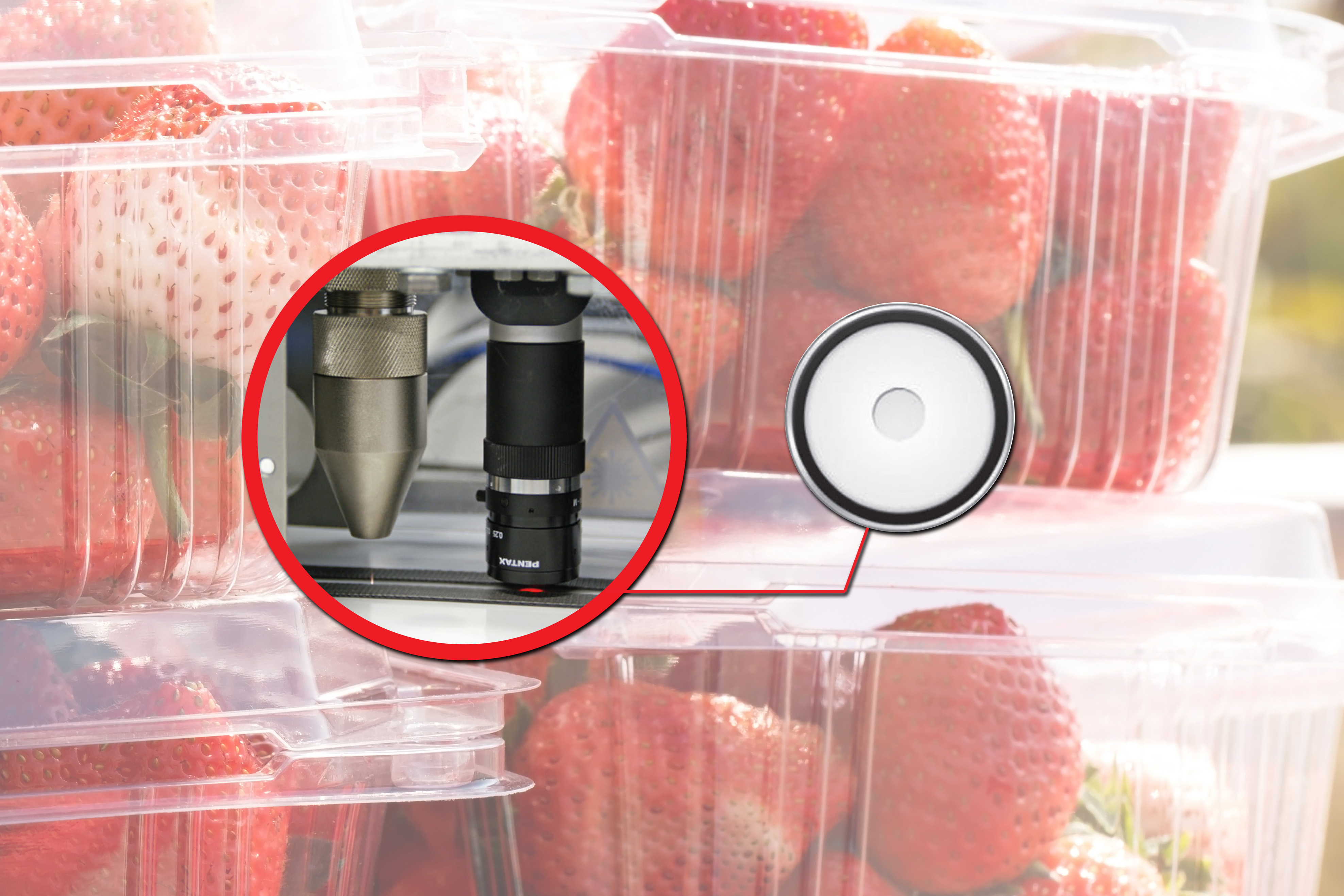 Integrated Packaging is the only Australian organisation that utilises PerfoTec Laser Perforation technology. The system  provides customers with unmatched packaging solutions for fresh produce with extended shelf-life, improved product presentation, reduced freight costs and reduced food waste.
The PerfoTec Respiration Measurement system essentially fine tunes packaging's transmission rates. The Laser unit creates the micro-perforations to achieve the correct permeability. The combination of Respirator and Laser unit is very effective at putting fruit and vegetables to sleep, extending the freshness considerably.
The technology is particularly well suited to large farming operations, with same or similar crops being harvested across different seasons. Laser Perfortec also benefits growers who have farming operations in different regions that have a different climate.
Macro Perforation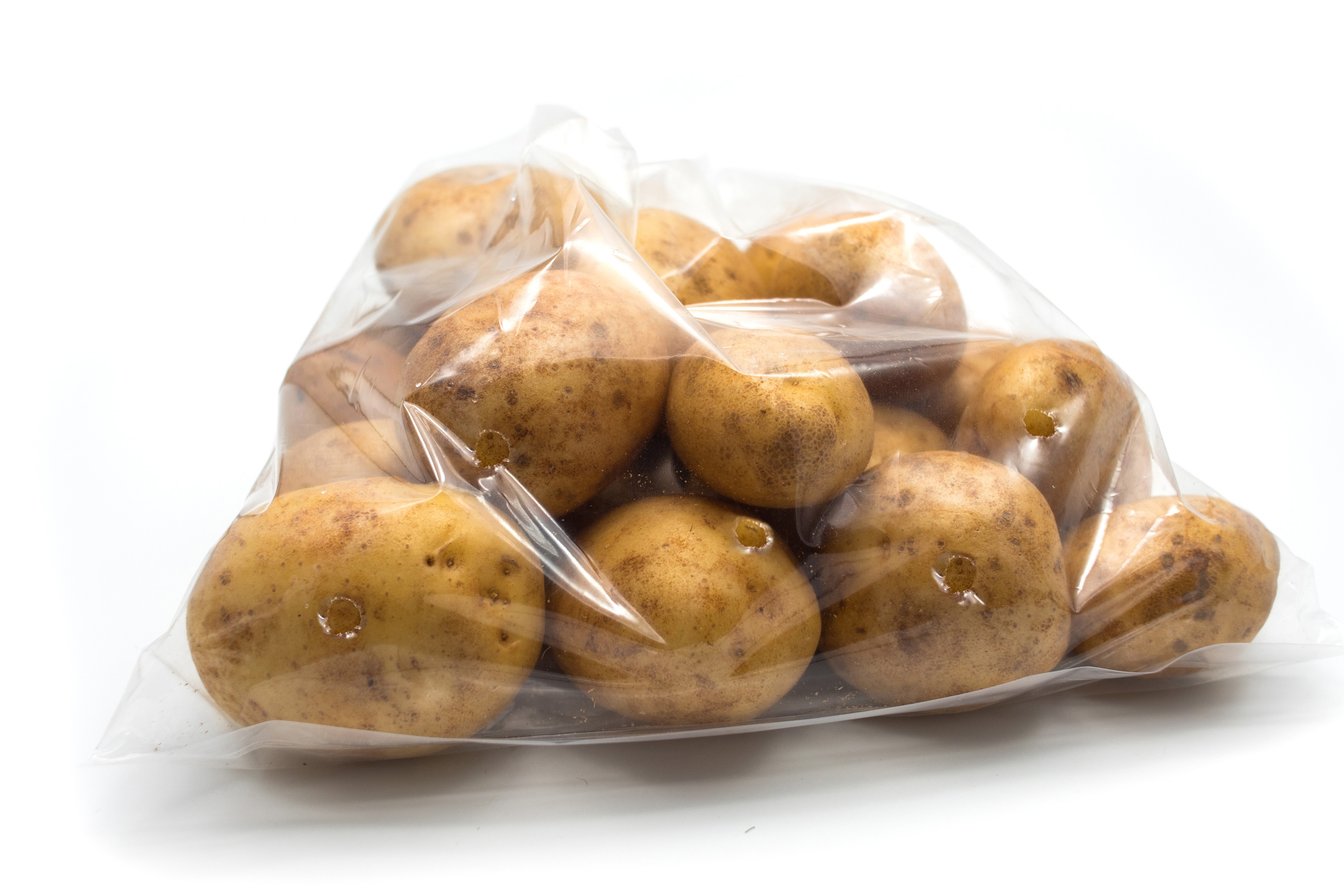 Integrated Packaging's macro perforation enhances customers' product freshness and shelf-life by allowing produce to breathe. We have standard perforation patterns available to suit most fresh fruit and vegetable products, with custom perforation patterns customisable to your product requirements.
Micro Perforation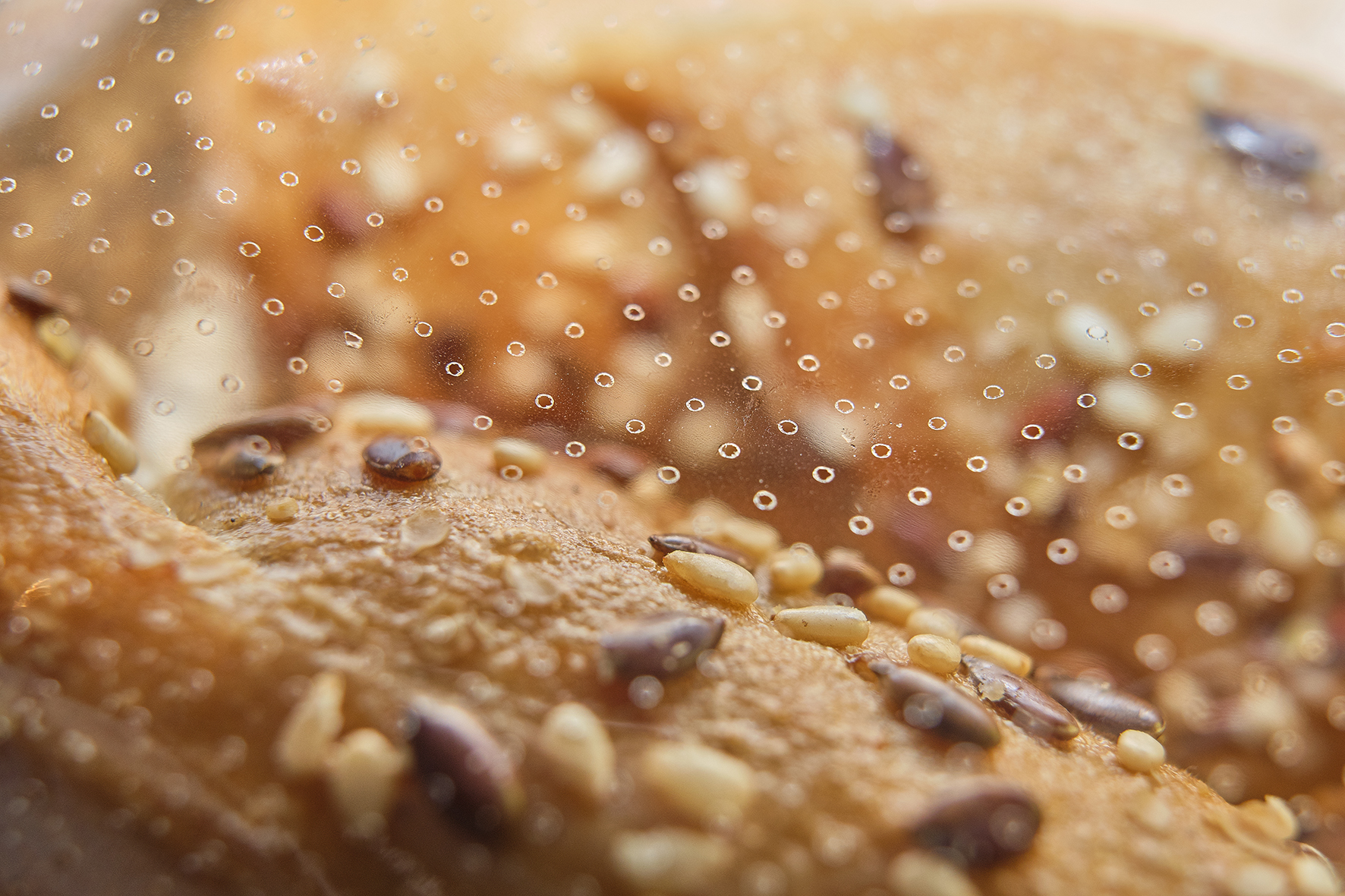 As produce ripens, moisture accumulates within the packaging. Micro perforation allows breathability and the air inside to circulate, enhancing the product's freshness and shelf-life and reducing food waste. Micro perforation is widely found on materials used for packaging fruit and vegetable products including bags and films. We have standard perforation patterns available to suit produce, with custom perforation patterns also available.