Integrated Packaging joins with Pro-Pac in $177.5m merger
Posted October 10, 2017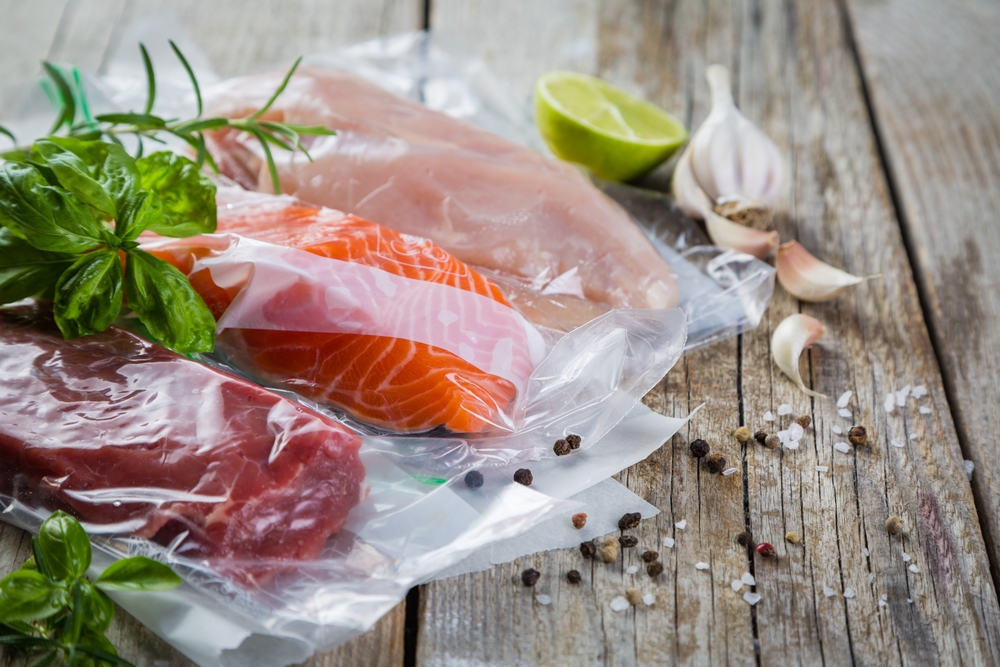 A new "transformative merger" has been announced, with Integrated Packaging Group joining Pro-Pac Packaging in a $177.5 million share sale deal.
The ASX announced a trading halt for Pro-Pac on September 7, with shareholders expected to vote on the merger at the end of October. A tentative completion date has been scheduled for November 6. The merged company will be a clear industry leader in flexible packaging, with manufacturing growth across both Australia and New Zealand.
Upon completion of the merger, Integrated Packaging Group (IPG) CEO John Cerini will lead the combined Pro-Pac Industrials and Flexibles division. This reflects the emergence of flexibles as a growth market within the packaging industry. Grant Harrod, CEO of Pro-Pac, will head up the merged entity including the rigid plastics business.
"We're well positioned to capitalise on the growing flexibles market, it is currently growing at 4 per cent per annum backed by favourable and resilient consumer trends," Harrod noted.
With Integrated Packaging on board, Pro-Pac's new flexibles arm will produce primary, secondary and tertiary packaging products, including unique films and trays for the food and beverage industry. The breadth of service gives the merged Pro-Pac with an end-to-end service for shrink or stretch products.
Harrod told PKN that in certain cases, their flexible packaging products would disrupt categories of the market. In particular, shrink-wrapping for the beverage industry is a growing replacement for cardboard cartons.
"Pro-Pac will be a world class manufacturer without geographic constraints as we increase our offerings in key areas such as food service and agriculture film," he added.
Growth in Australian packaging's fastest-growing sub-sector
IBISWorld recorded annualised industry growth of 2.5 per cent in the last five years for packaging services, with 2.7 per cent growth anticipated for the 2017-18 financial year. Meanwhile, the Australian Financial Review reports that flexibles is the fastest-growing sub-sector within this industry.
This deal furthers Integrated Packaging Group as a fundamental part of Australia's strong and sustainable packaging future, merging its strength in manufacturing and flexibles with Pro-Pac's imports and distribution expertise. At the same time, Pro-Pac gains access to global markets through IPG's Australasian manufacturing presence.
Categories
Archives
Recent Posts